Our business
Story
Six years after operating successfully around the globe, we have decided to dream bigger – with new products and services, additional platforms and renewed impetus, coupled with one of the most rewarding marketing plans in the industry. The result: a cutting-edge, unified global platform that combines the strength of our members, the power of technology and the consumer needs of the future. Today, hundreds of thousands worldwide are helping to write our story. We welcome you.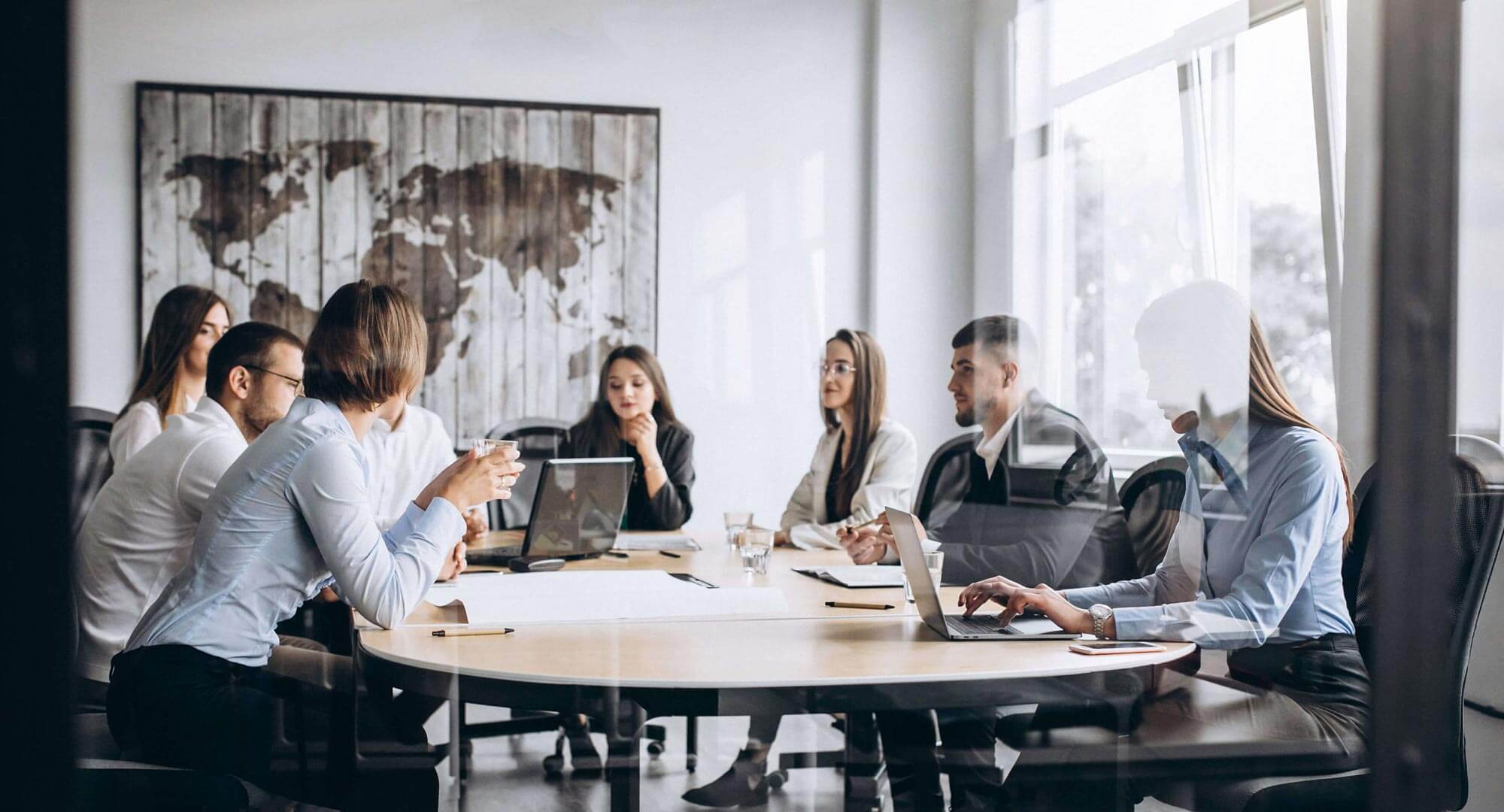 Be a Bzzworld
Distributors
Retail Profit

Earn profits on the difference between the Preferred Price and retail price.

Drive Bonus

Earn a starting commission of 20% bonus value from your own sales.

Group Bonus

Earn a commission of up to 20% bonus value from sales volume of your payleg team. What's more, you can enjoy up to 4 paylegs with our generous payout system.

Team Bonus

Sponsor new members and receive 10% matching up to 3 levels of their Group Bonus for the life of their Bzzworld business.

Unilevel Bonus

Enjoy unilevel bonus of up to 75% bonus value for monthly purchases (above MPA) of your team.

Generational Leadership Bonus

Be one of Bzzworld's top income earners and receive up to 8% bonus value when you become a ranked member and personally sponsor and build other ranked members.

Lifestyle Global Bonus

Participate in a 5% (bonus value) worldwide bonus pool.

Crown Diamond Ambassador Global Bonus

Additional worldwide bonus pool reserved for our highest ranked ambassadors.