Synergy Collaboration from
Various Professions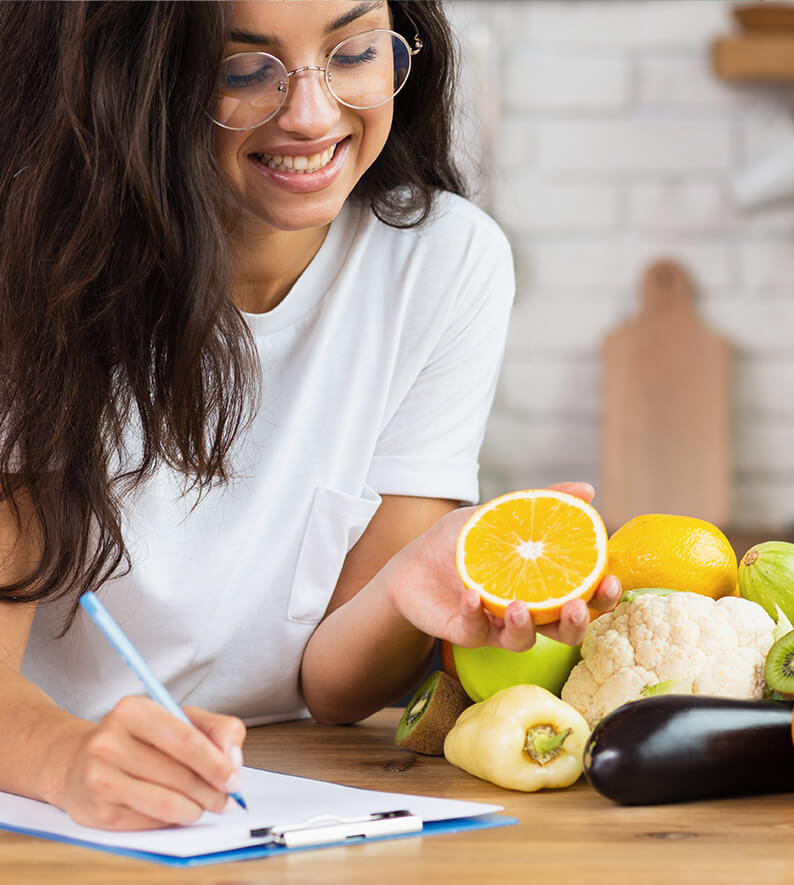 Dietitian & Nutritionist

Traditional Medical Doctor

Academic Researcher

Information Engineer

Quantum Energy Specialist

Medical Doctor

Biotechnologist

Dermatologist

Pharmacist

Trainer
Build & Share, Worldwide Served
The substantial and profound support provide a solid ground for consumers to enjoy the advantages of good health.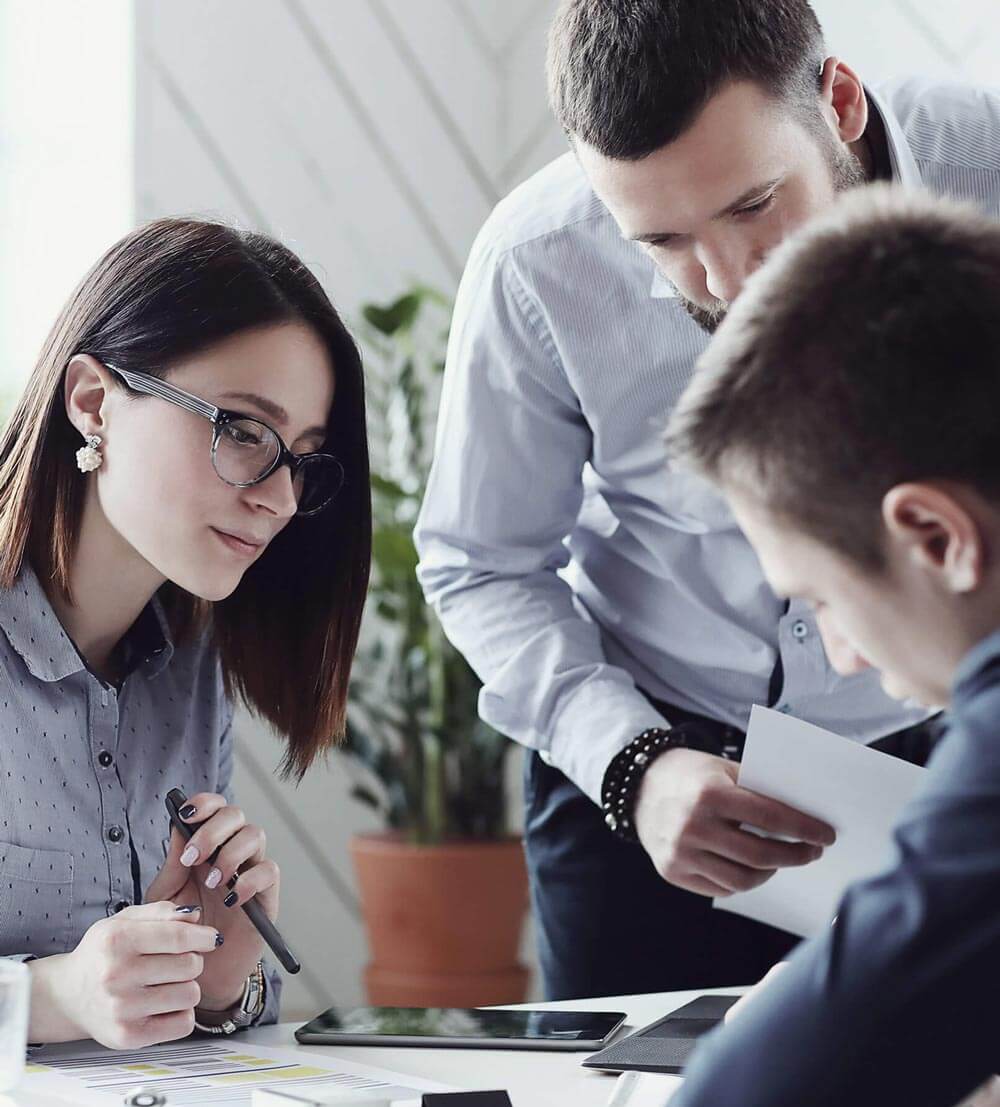 Academic Institution

Hospitals

Government Agency

Ngo Agency
Product
Philosophy
To remain a leading role in research and development of Healthcare product with fundamental basic science guided by sound scientific and ethical principles.
Committed to high quality and naturalness of products, thus to promote 3H Lifestyle (Healthy-Happy-Harmony) for individual and the public.