What's our
Vision
To push health limits further for human being, to eleviate treatment with self-healing.
Everyone is deserved to enjoy happiness in every stage of life with the best possible physical condition.
A Life's Work
Mission
To popularize cutting-edge healthcare technology with more affordable price, in more approachable ways. Let the self-healing power of every single cell fully exploited.
WE CREATE. WE SHARE.
Core Values
The core that keeps Bzzworld running and expanding is simple: We are bold and aggressive when innovating new healthcare experiences for our customers. We are honest and respectful when working with our business partners. We achieve ourselves by achieving others.
About Us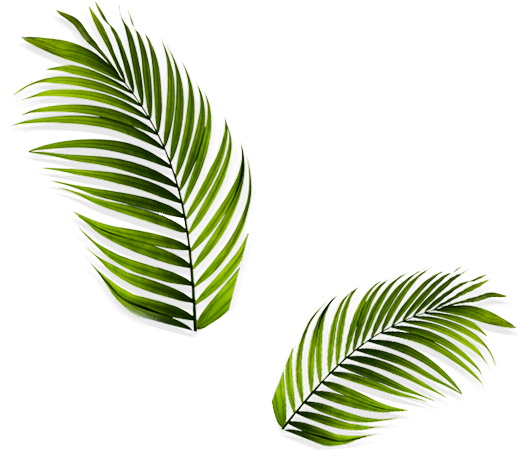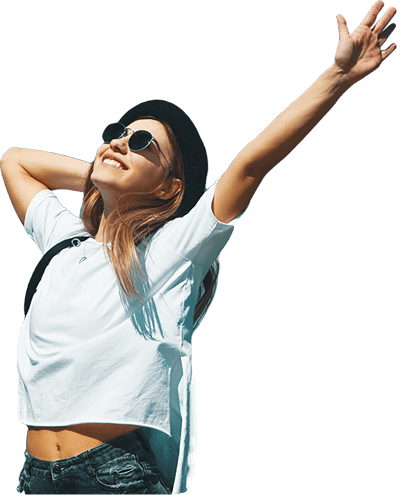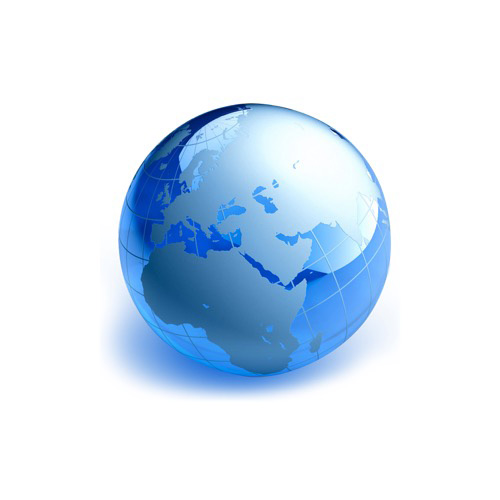 We are truly
Global
With its headquarter in Kuala Lumpur, Bzzworld is an international enterprise that has a presence in more than 80 countries across 5 continents, integrating R&D, production, sales and services all-in-one.
Locate Us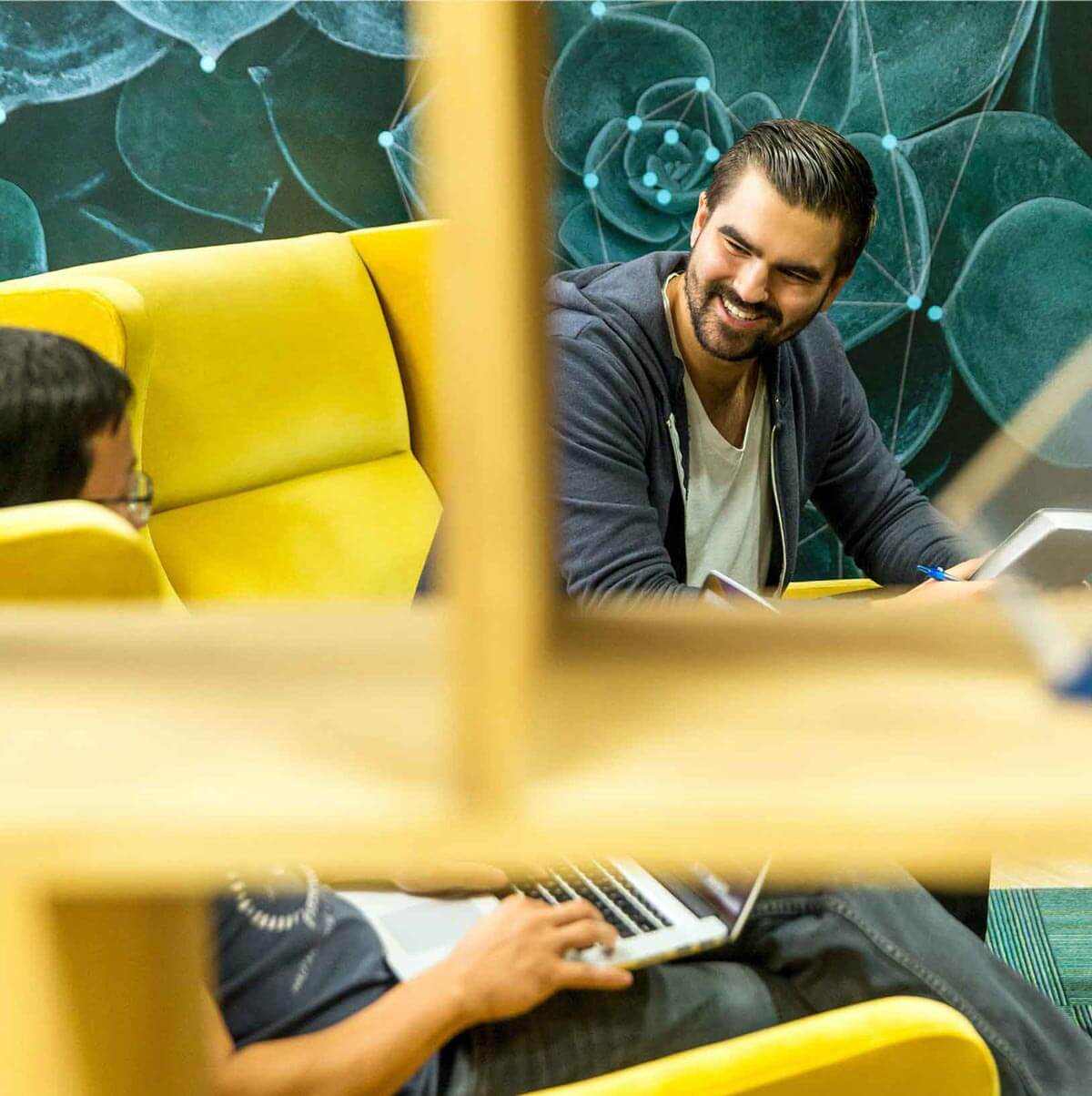 Be one of our business
Partners
We are passionate to introduce new business segments, innovative products and services and continuous improvements in all aspects of our operations in order to infuse new energy into Your Business.
Learn More
Bzzworld Logo
The inter-connection of both circles embodies the achievement of unlimited possibilities of our members, and the harmonious bonding among us … as ONE!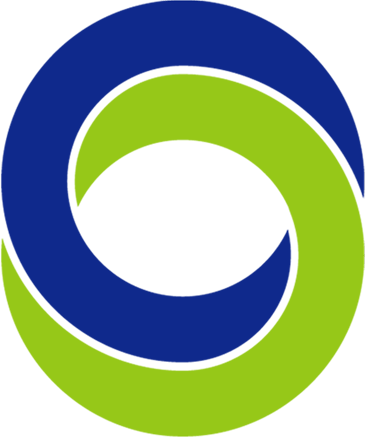 Dark Blue circle
represents the vast sea, symbolizing that Bzzworld is boundaryless and expanding continuously.
Light Green circle
represents the vibrant health and passion of our members.