What's our
Vision
To push health limits further for human being, to eleviate treatment with self-healing.
Everyone is deserved to enjoy happiness in every stage of life with the best possible physical condition.
A Life's Work
Mission
To popularize cutting-edge healthcare technology with more affordable price, in more approachable ways. Let the self-healing power of every single cell fully exploited.
WE CREATE. WE SHARE.
Core Values
The core that keeps Bzzworld running and expanding is simple: We are bold and aggressive when innovating new healthcare experiences for our customers. We are honest and respectful when working with our business partners. We achieve ourselves by achieving others.
About Us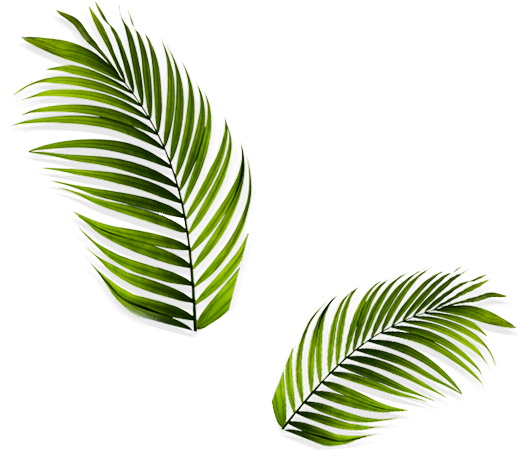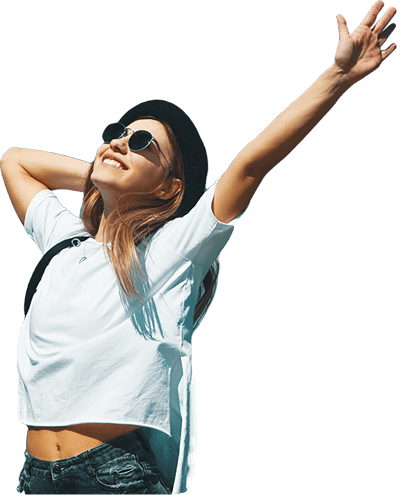 Founder
Dr. Bruce Fang

Founder and Chairman of Bzzworld

Dr. Bruce Fang

Founder and Chairman of Bzzworld

"The answer lies in being bold, By creating something unprecedented – products with wow! factor, a shared economy and platforms that provide multiple income streams.

Share my sight. This is just a start"